ANIKALENASKÄRSTRÖM CREATING CLOTHING FOR METROPOLITAN AND PURPOSEFUL WOMAN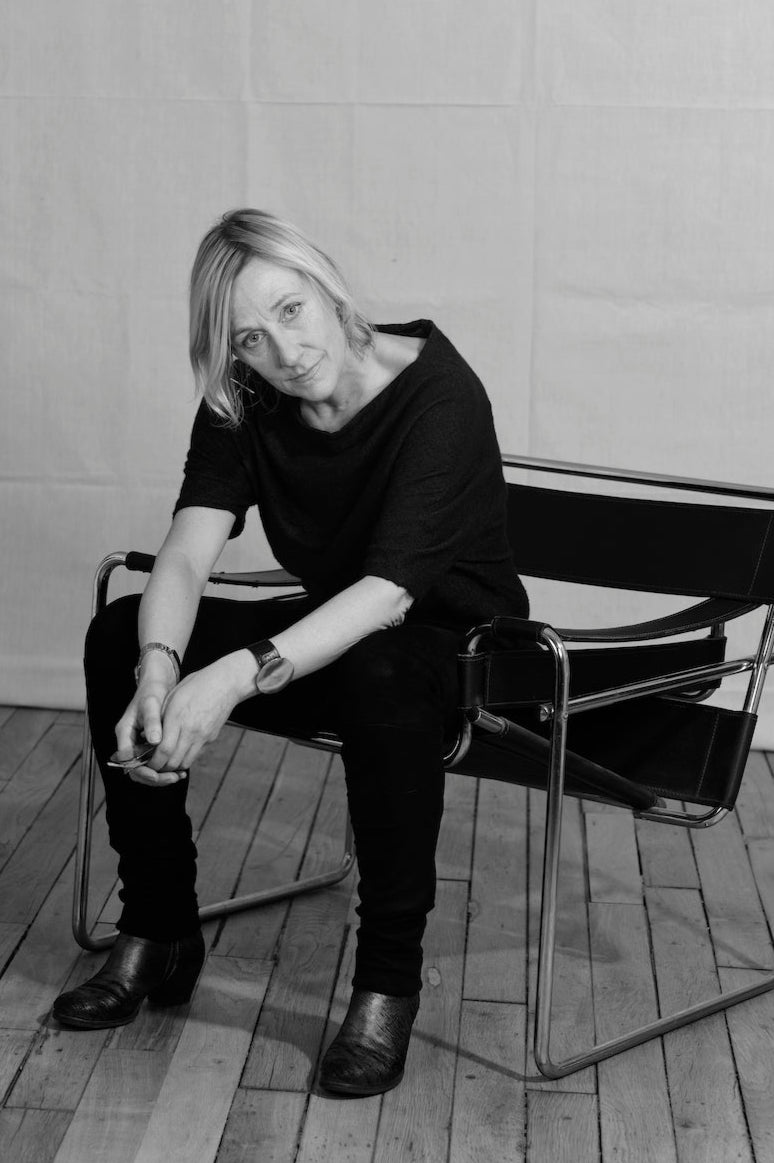 ABOUT ANiKALENASKÄRSTRÖM
Anika defines today's determined and metropolitan women in search of a feeling of freedom. Many of her collections are inspired by her heroines, such as Colette, a French writer in the 1920s, Nancy Cunard an eccentric English editor living in Paris in the 1930s or Annie Hall, a Woody Allen character.
A touch of masculinity is added to many of her pieces to emphasize her 'ideal' women - chic, independent, outgoing and in search of discovery and adventure. Portrayed through her clothes is a mix between women's and men's dress codes, creating a look of determination and autonomy.
A feminine look with masculine manners, the collections are full of spirit, like her muses. ANiKALENASKÄRSTRÖM women are full of charm, strength of mind, and surprises.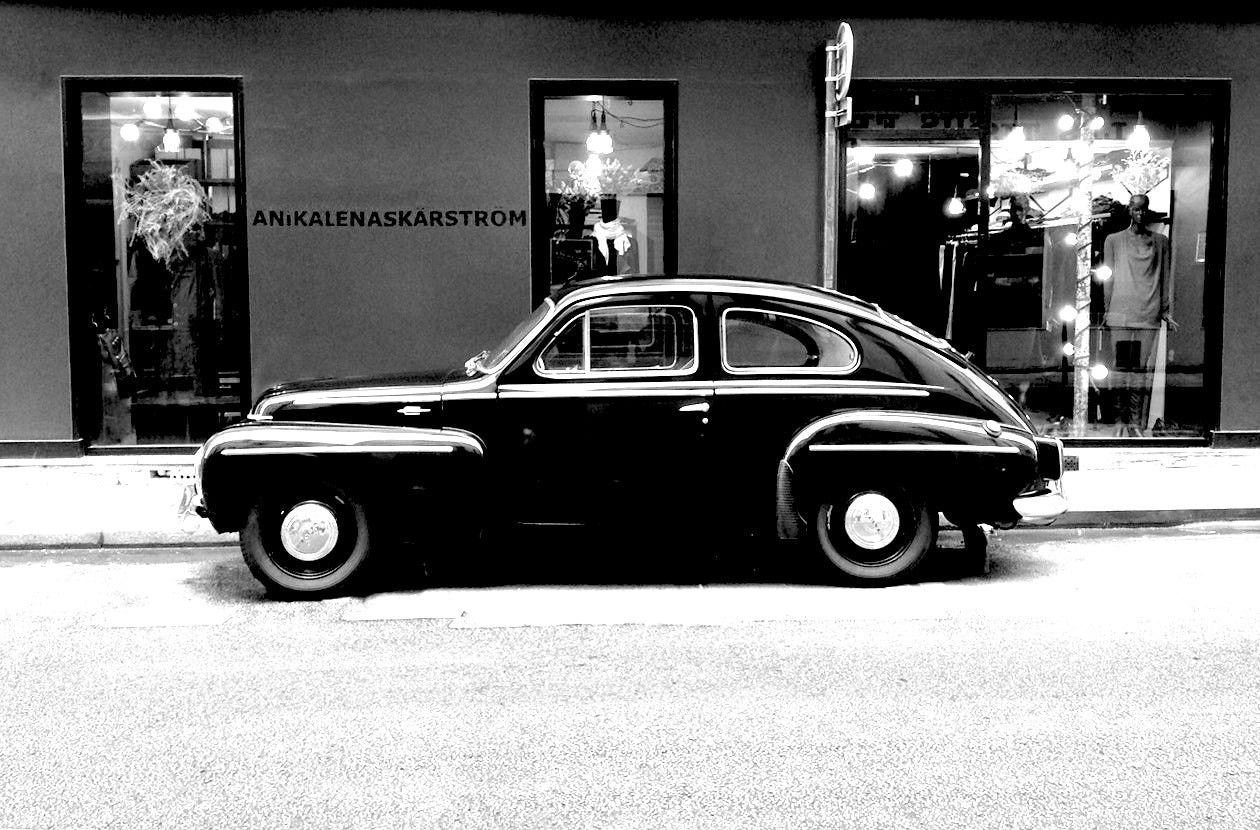 OUR PARISIAN BOUTIQUE
In Le Marais district
16 Rue Du Pont Aux Choux, 75003
Paris, France
Monday to Friday 11:00 - 19:00
Saturday 12:00 - 19:00
Sunday closed
CONTACT 
+33 9 83 82 32 85